The last week of June and first of July different Business Units held Regional biannual meetings with great enthusiasm and success.
It was a dynamic and productive forum in which results and strategies were presented, and commitments made in order to underpin a successful start of the second half of 2016.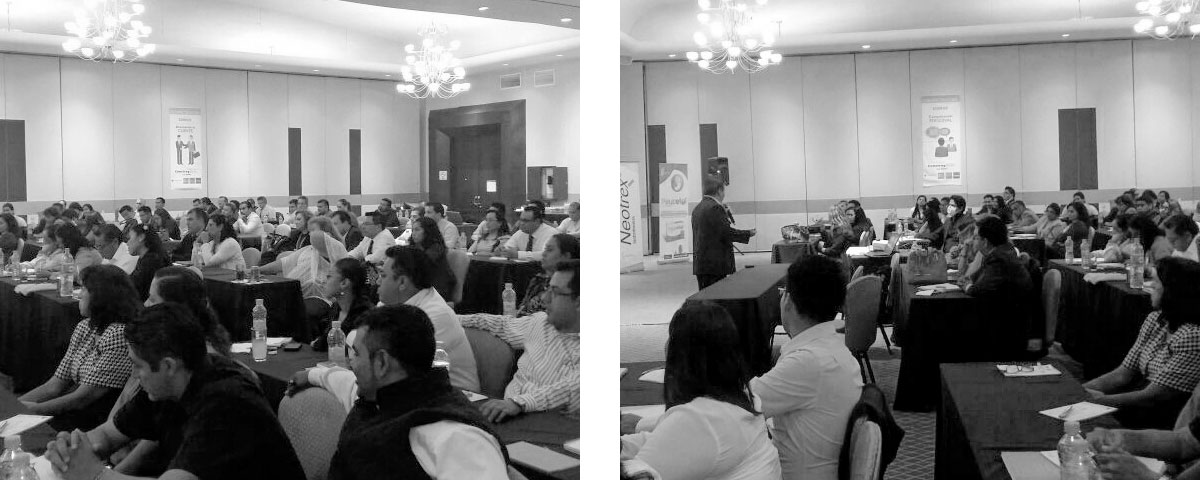 Comments are closed.